Menu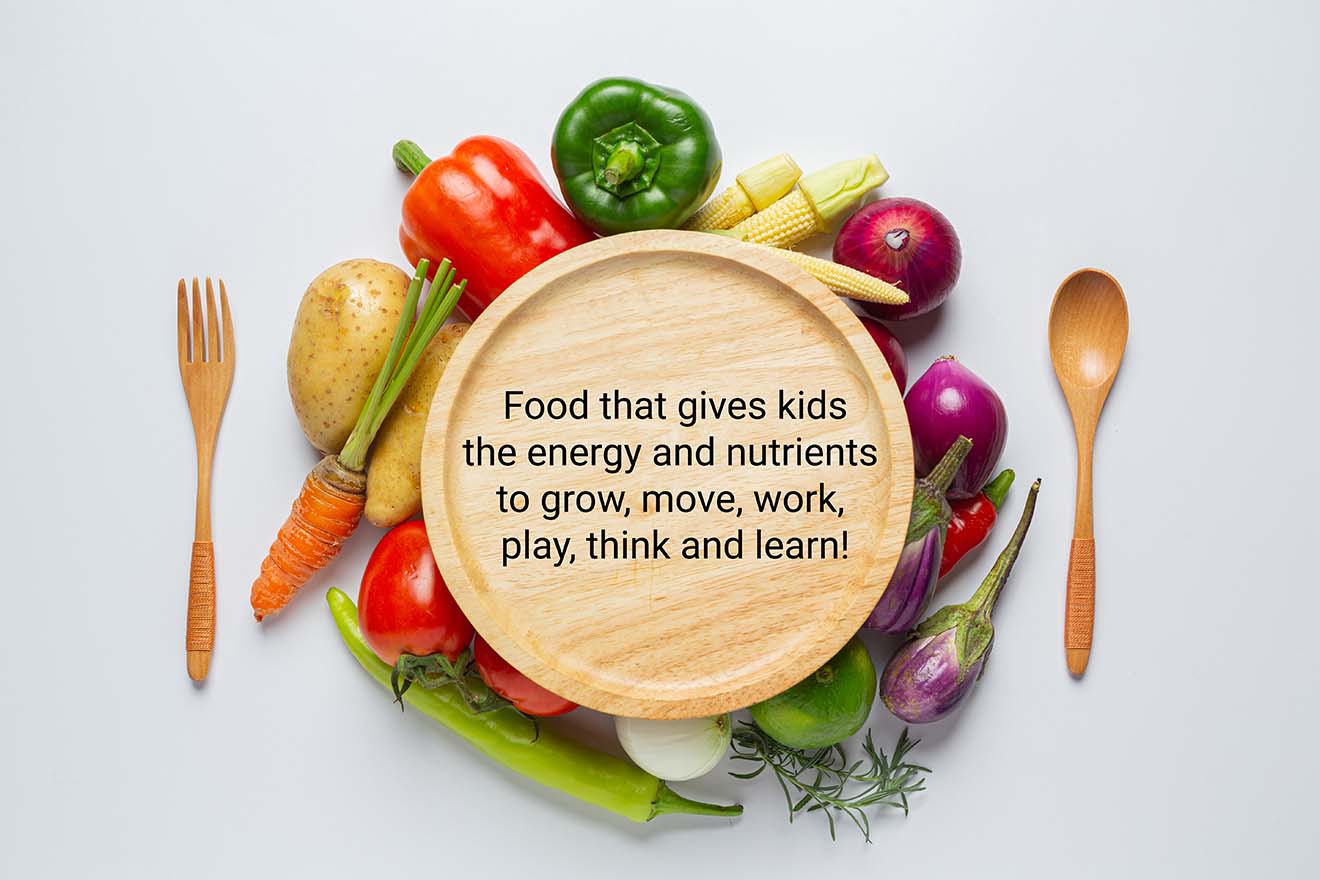 At iKids Montessori Academy we believe healthy food and good eating habits greatly affects the way children learn and grow. We provide two snacks and a hot lunch every day.
Children need a variety of nutrient dense foods such as fresh fruits, vegetables, whole grains, protein, fish and adequate calories in order to grow and develop. We are committed to providing children with nutritious, wholesome meals which is why we have partnered with Wholesome Kids catering for all our delicious daily lunches!
Their menu focuses on simple, healthy foods, that are lower in sugar and salt, and give kids the nourishment they need. They use wholesome ingredients that give kids the energy and nutrients to grow and develop, be healthy and active; to move, work, play, think and learn.
iKids respects and makes every effort in accommodating food restrictions, special diets and allergies. Our facility is 100% nut free, pork free and shellfish free. We also chose Wholesome Kids for their commitment to supporting Canadian businesses and farmers. The menu is packed with Canadian fruits and vegetables, and all milk is sourced from dairy farms across Ontario.
We believe that offering many different foods is the best way to ensure a child is receiving a variety of vitamins and minerals that help keep their growing body strong and healthy. Most importantly, the meals are approved by our little taste-testers, the children!